After a few rounds of trying different cosmetics back in March, one of which left my eyelids swollen for a week (will talk about this later), I took a much needed break and stuck with the cosmetics I knew my face got along with. Around that same time is when I stumbled across Eye of Horus Cosmetics on Instagram.
The name of the company itself was enough to grab my attention. I've always had a fascination for ancient Egypt. Their cosmetics are all cruelty free and made of natural ingredients so that's a BIG plus in my book. Check out their 'About' by clicking here.
Spring Sale!
A couple of days ago, I got on IG and saw Eye of Horus's post about their Spring Sale. Everything 25% off! I hopped on over to their website as quick as my fingertip could tap on the link and ended up purchasing their Goddess Black Mascara, Brow Define pencil and Dual Brow Perfect in the Nile shade.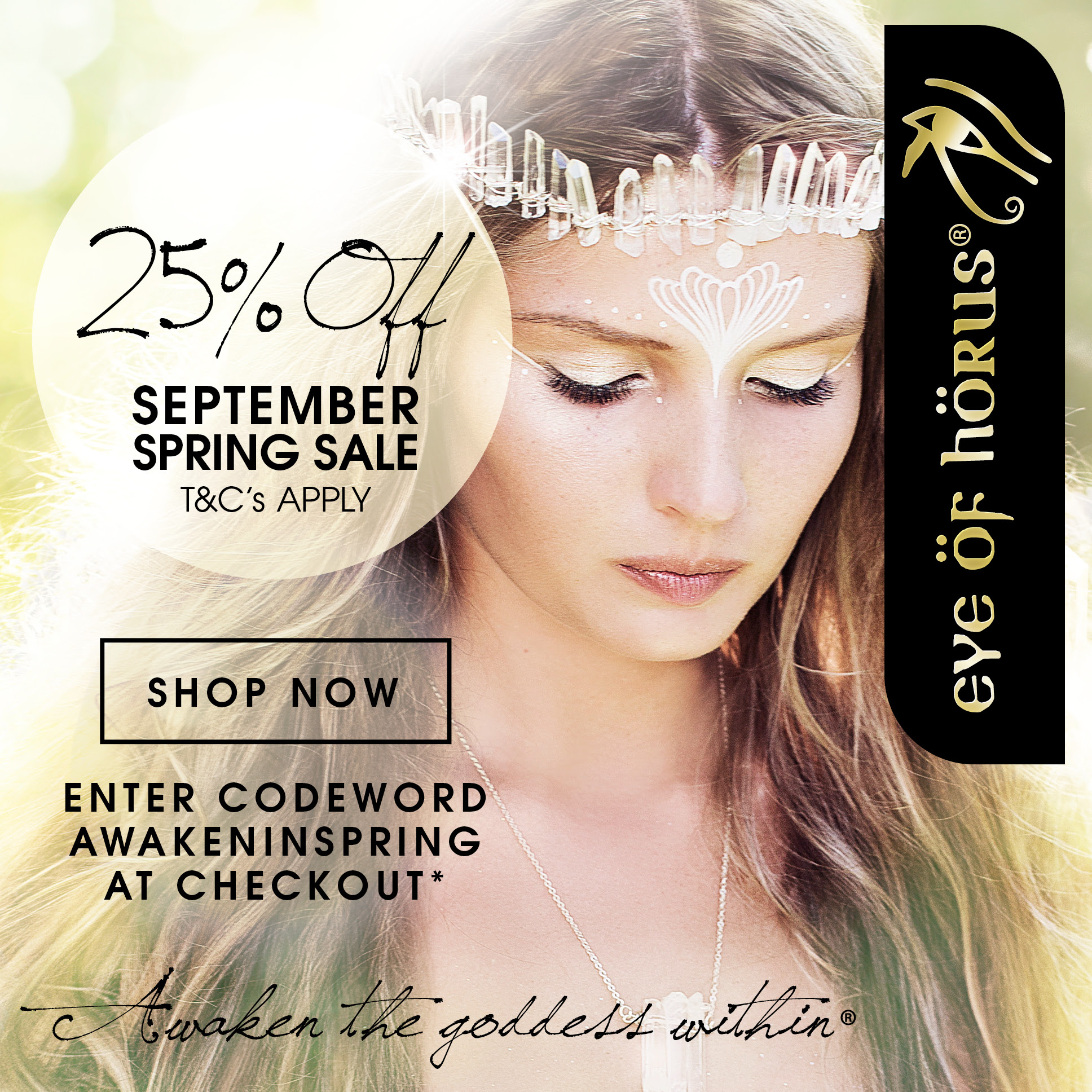 As pleasing to the eyes as their website is, I had somewhat a difficult time figuring out what the shades really look like since they are overpowered by the rest of the picture (click me!). See what I'm talking about? There is too much going on in that picture. Not a big problem though, a quick Google search yielded pictures of shade swatches. Check the Brow Define out here, here and, here. For the Dual Brow Perfect, look here and here. I hope these help if you're shopping around 🙂
I took an educated shot in the dark with the eyebrow pencils because it's my first time buying brow pencils at all and online. So I am keeping my fingers crossed hoping that I didn't miss. But if I do, I will find some odd comfort in knowing I didn't pay full price. Otherwise, I'm pretty optimistic about this purchase. According to the tracking info the Eye of Horus package shall be here in 3 days, can't wait to try everything out!!
~Diana